Mild Provolone Cheese
A soft cheese made with calf's rennet. It is aged for maximum 90 days and generally it is processed by a wax covering treatment.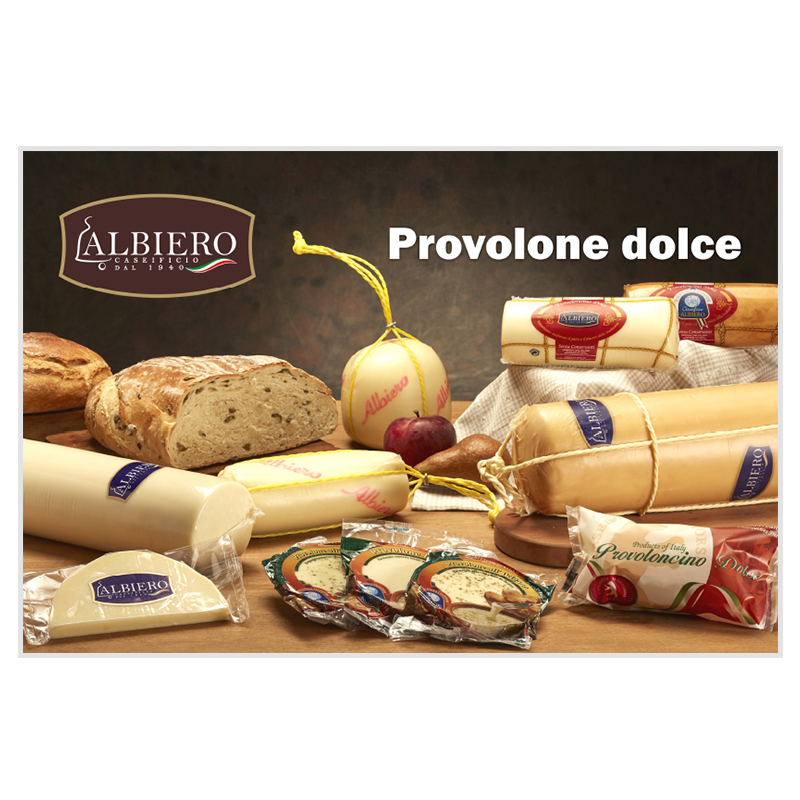 Strong Provolone Cheese
A strong cheese made with baby goat and/or lamb's rennet.
The seasoning lasts approximately from three to six months and more.